Collaborative Work: Liaison

For 3 days from Friday 16th until Sunday 18th November, Kyoto ZUIHODO will be exhibiting work at KOGEI Art Fair in Kanazawa. Ours will be the only exhibition from Kyoto, so we are looking forward to it.


We would also like to introduce our collaborative work, Liaison, which will be released at this time. This work is currently under construction, and it is a collaboration of lacquer and two different styles of pottery.'Liaison' is a French word meaning to tie and connect, and it became the title of our work. Each individual part is full of personality, and it is likely to be a charming work.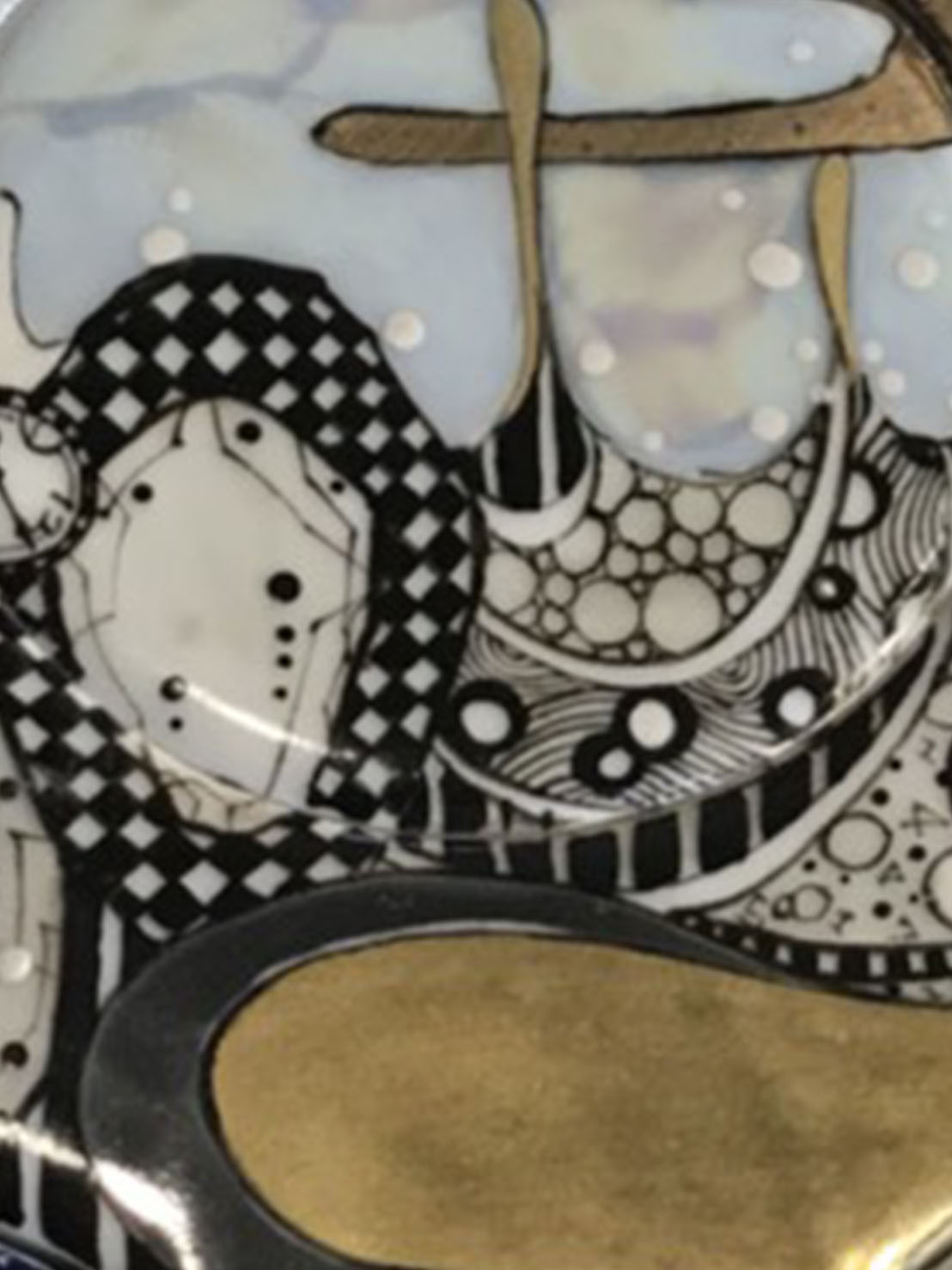 Soon you will be able to view a small part of Liaison's progress, at the KOGEI Art Fair in Kanazawa. Please come and see it!