Liaison three-person exhibition at Kyoto ZUIHODO


At last year's Kogei art fair in Kanazawa, three artists worked together in one exhibition. Aki Takahashi and Miki Kato who design and create pottery, as well as Ai Shimizu, who makes lacquerware, are now showcasing their work at Kyoto Zuihodo as part of a three-person exhibition.


The seed of an idea was planted for these three female artists, all from the same generation, to make beautiful pieces together. This exhibition is the result of numerous plans and discussions. Please visit us and enjoy this exhibition.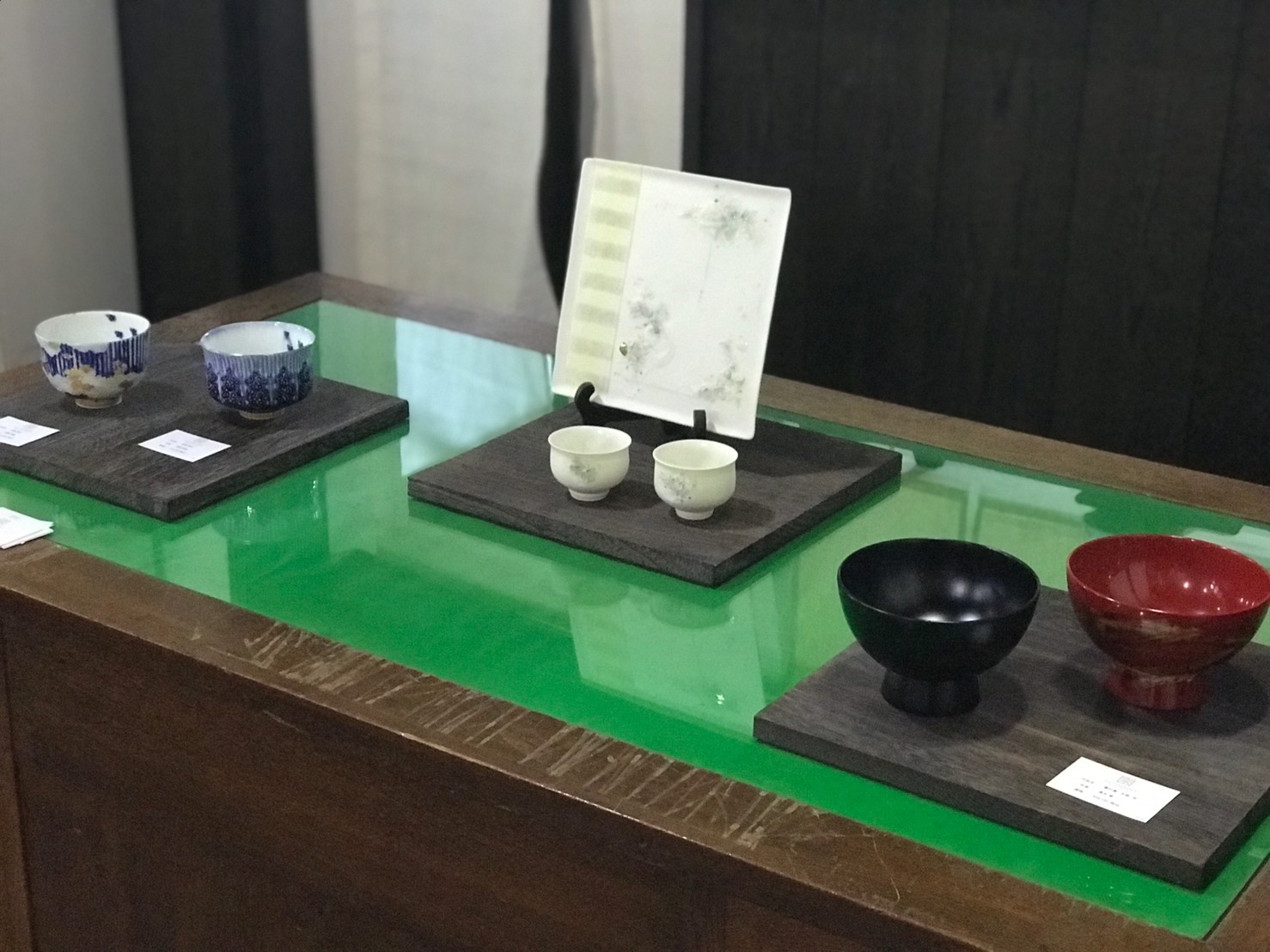 Exhibition schedule:
From 29th March until 14th April 2019
Opening hours: 10:00am until 18:00pm
Holiday day (exhibition closed): Wednesdays (The gallery is usually closed on Sundays but will be open on Sundays during this exhibition)
Tanslated by Jennie Whittington