Ambiente Day 1

Ambiente 2019 was held in Frankfurt, Germany. This year, Kyoto ZUIHODO will be awaiting your visit in Hall 4.0 D87.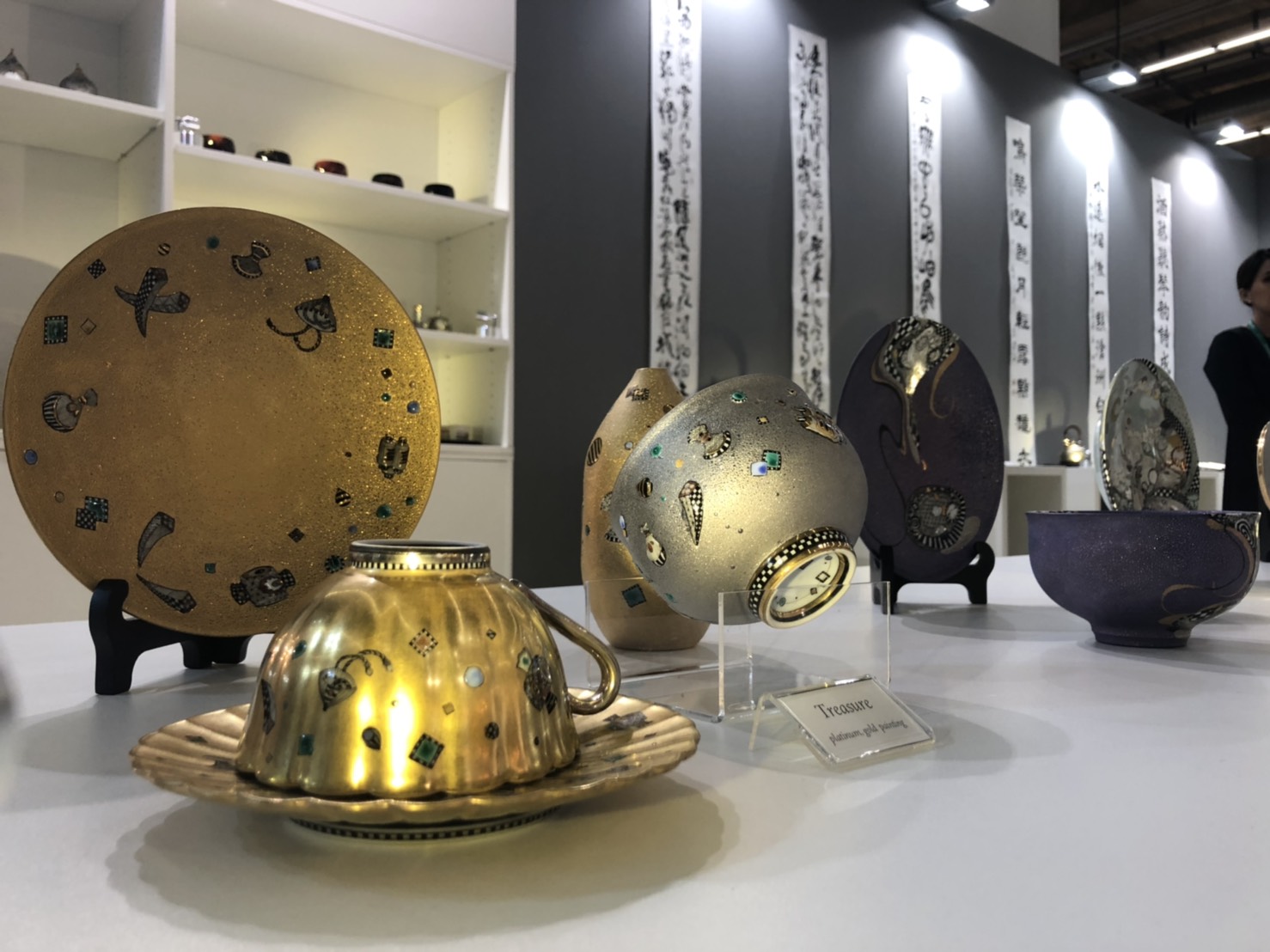 We are exhibiting many different works to last year. There are some selected works such as Tancho Duru, which took around 1 year to create after the silver kettle. In Japan's unique paintings, a lot of people are staring at their feet and looking fine and beautiful.

Also this year the internationally renowned artist Georg Jensen has visited Kyoto ZUIHODO's booth. Kumo-o is absent this time, but the friendship between the metalworkers remains unchanged.


Thank you very much to the many people who visited on the first day. We are very grateful. I will continue to do my best until the 12th! Auf Wiedersehen!